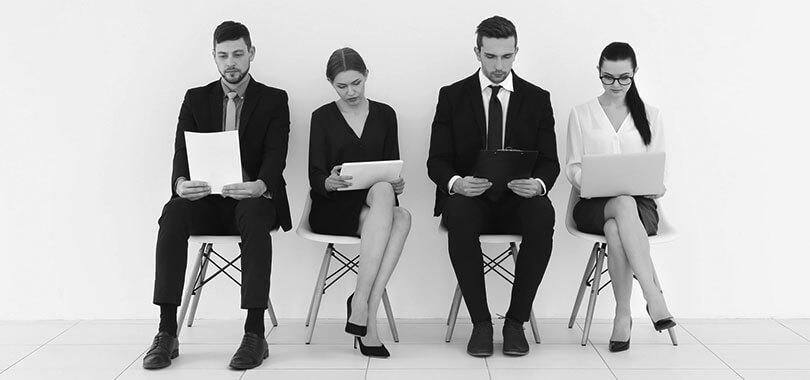 Career at E-N-R.
Austrian and international enterprises appreciate the legal and economic advice given by E-N-R. Confidence is the basis of this business relationship.
Candidates for positions with E-N-R must be competent, reliable, loyal, engaging, independent and quick to learn.
As a team member you will be given the opportunity to assist us in all E-N-R business fields and to become an essential component of E-N-R.
Applications of young jurists must show
sound legal specialized knowledge
economic understanding
high competence
distinctive motivation
good manners
creative intellect and
solid English reading, writing and speaking capability
We look for study or professional experience from abroad, additional languages and in particular prior experience in international law firms, tax consulting and/or audit firms are desired.