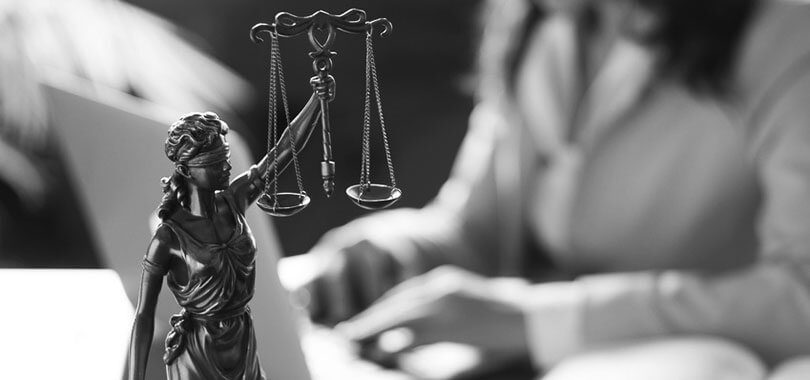 E-N-R MINIMIZES YOUR LITIGATION-RISK.
RELIABLY, SOLIDLY AND WITH COMMITMENT.
The representation in court proceedings is part of a lawyer's core business.
This encompasses
law of the firm
public personal's liability and municipial responsibility
competition law
warranty and law of damages
real estate litigation
No matter in which field the specialists of E-N-R are active – they will always remain focused on one thing, on your legal advantage. We minimize your litigation-risk. Reliably, solidly and with commitment.
Contact Person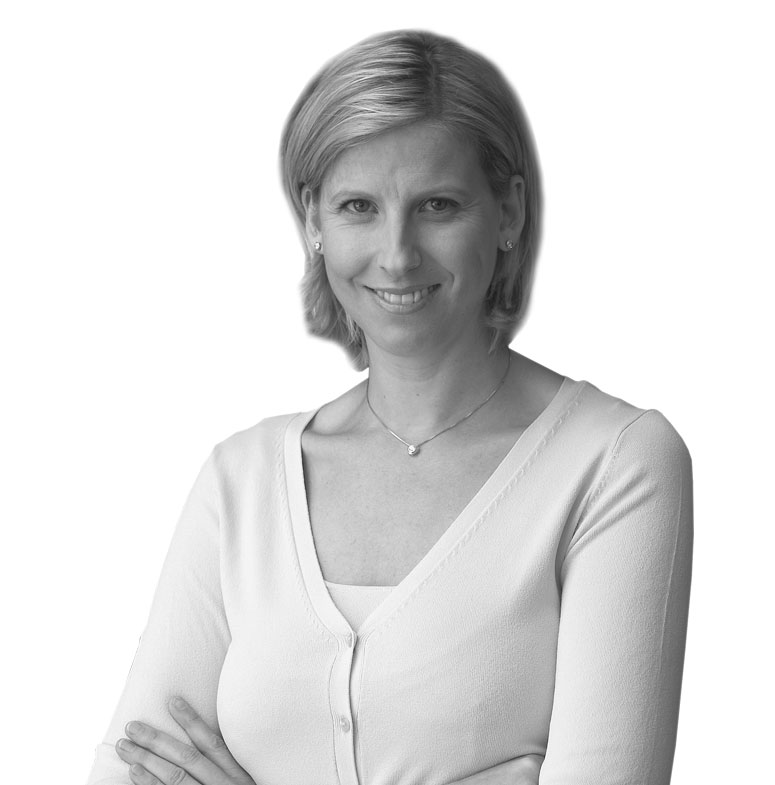 Ulrike Nittmann
Managing Director, Lawyer
+43 (0)1 589 04
u.nittmann@e-n-r.at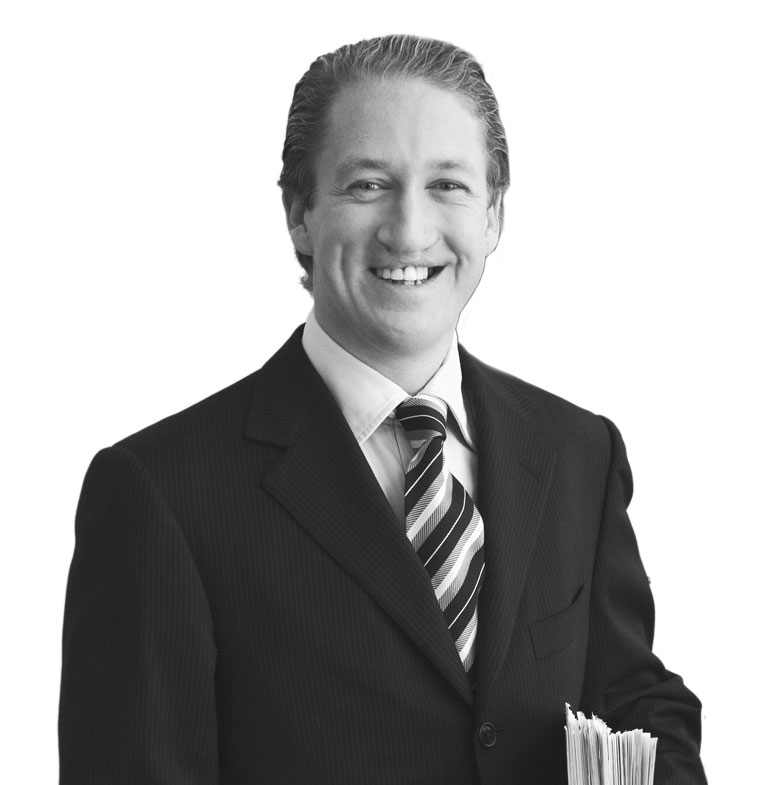 Erik Eckert
Managing Director, Lawyer
+43 (0)1 589 04
e.eckert@e-n-r.at