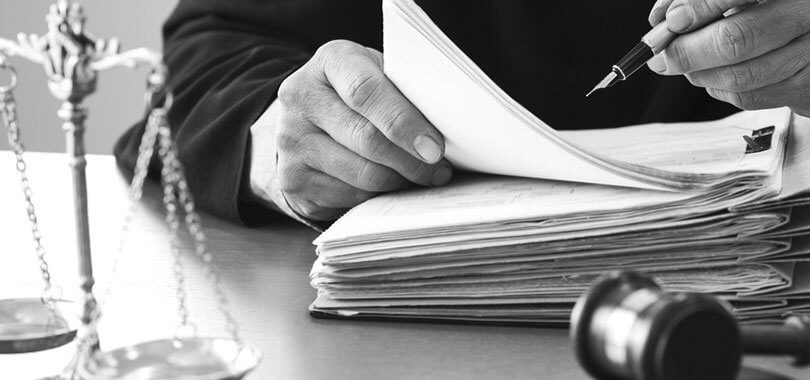 TRUSTS NEED MORE THAN JUST ADVICE.
THEY ARE A CONFIDENTIAL MATTER.
Private trust law offers tax-optimized possibilities for assets' precautions. In the course of the arrangement of estates, trusts provide great advantages
To be pointed out are in particular
continuity in the corporations' succession
prevention of assets fragmentation
support of family and loved ones
social, religious or cultural requests
E-N-R has quickly recognized the economic potentials of this law institute and its flexibility to adapt to individual needs. For over a decade our lawyers advise clients at the foundation and the regular administration of their private trusts.
Trusts need more than just advice. They are also a confidential matter.
E-N-R enjoys this confidence.
Our lawyers are represented in many trust-bodies and protect there the founders' interests. With competence, discretion and absolute loyalty.
Contact Person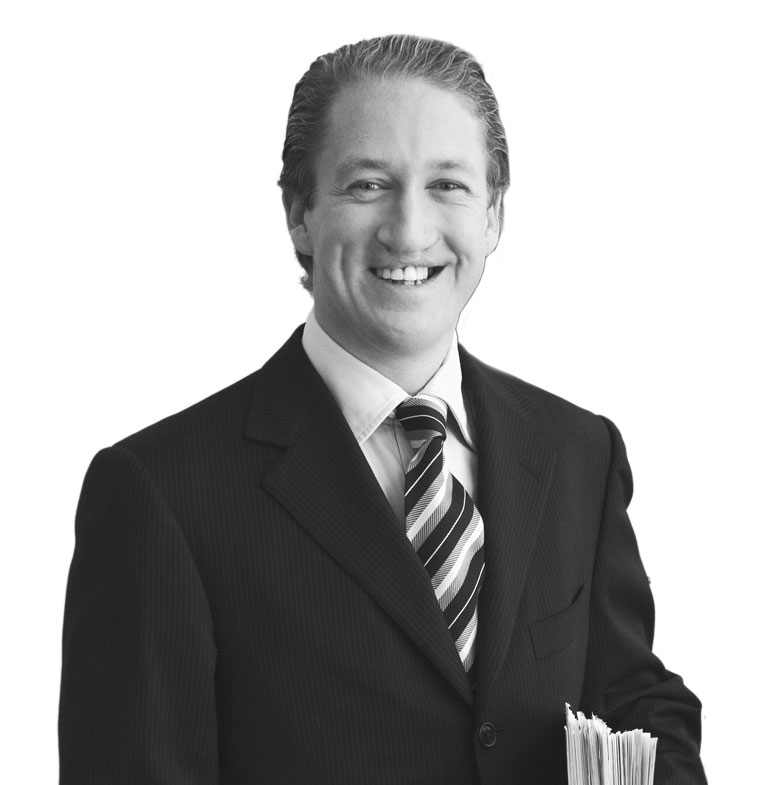 Erik Eckert
Managing Director, Lawyer
+43 (0)1 589 04
e.eckert@e-n-r.at