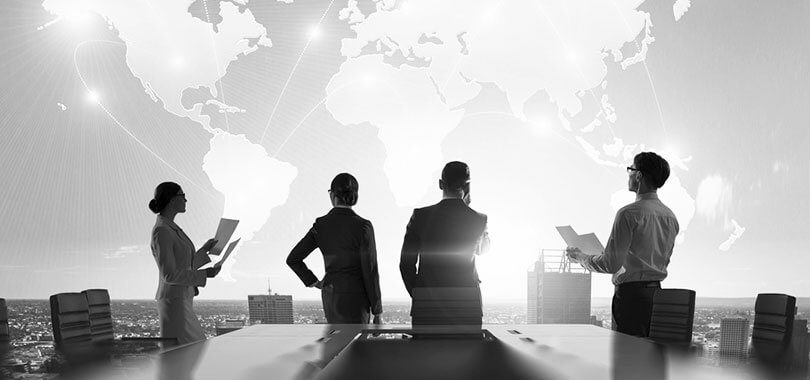 ... STRATEGIC APPROACHES WHICH ARE ALSO CORRECT IN DETAIL.
The reorganization or restructuring and merger & acquisition of corporations and groups – especially in the course of international transaction law – is a crucial decision: it often determines the economic future of the corporation concerned.
Its success presupposes
economic understanding and
cross-border legal knowledge
Specialists are required here: E-N-R connects experience and reorganizations know-how with the specialized knowledge of leading tax law experts. Resulting in strategic approaches which are also correct in detail.
Contact Person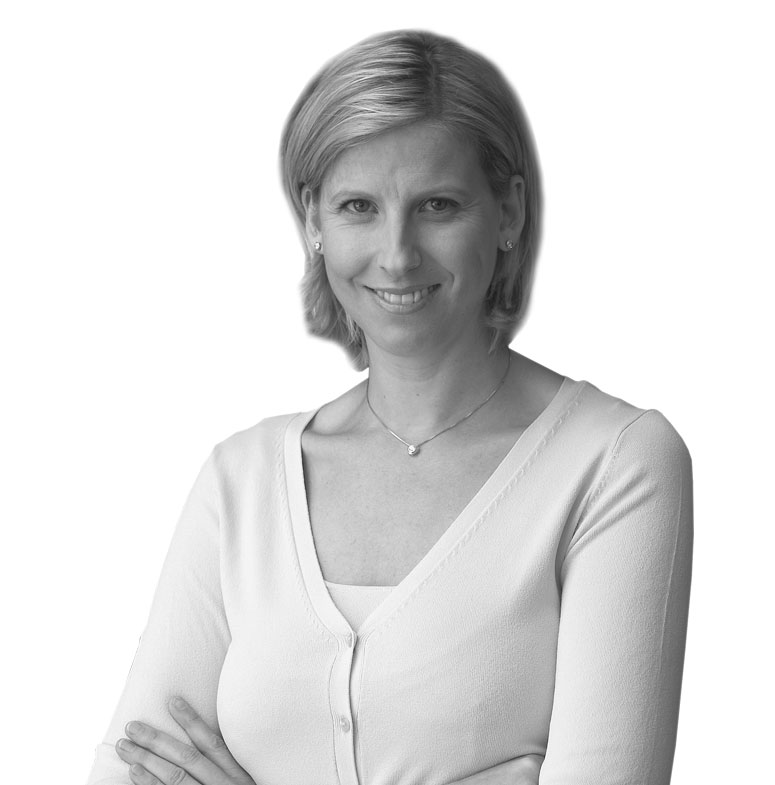 Ulrike Nittmann
Managing Director, Lawyer
+43 (0)1 589 04
u.nittmann@e-n-r.at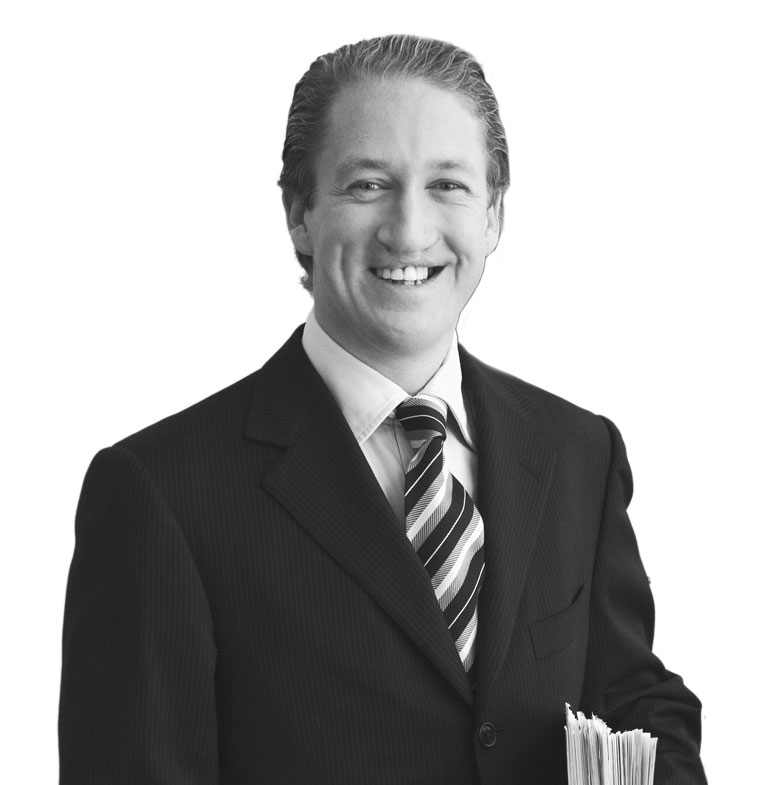 Erik Eckert
Managing Director, Lawyer
+43 (0)1 589 04
e.eckert@e-n-r.at