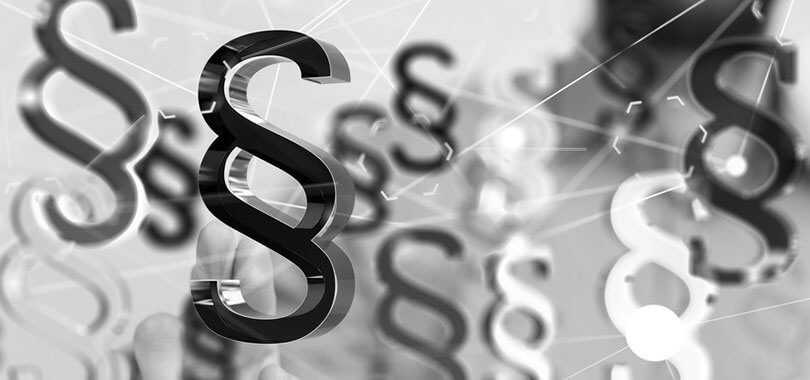 WE WANT YOU TO BE MORE SUCCESSFUL THAN YOUR COMPETITORS.
These legal matters take over an even bigger role in the "global village"
if someone's rights have to be protected against aggressive competitors
if the liberty of action of the own corporations' activities shall be sustained
The dynamic legal development requires permanent monitoring and fast evaluation of these complex norms. As only few fields of law can be of equally crucial importance as:
competition law and antitrust law
law on trademarks and industrial models and copyright
Hence, the legal consulting service E-N-R offers to national and international groups has a clear-cut objective: We want you to be more successful than your competitors.
Contact Person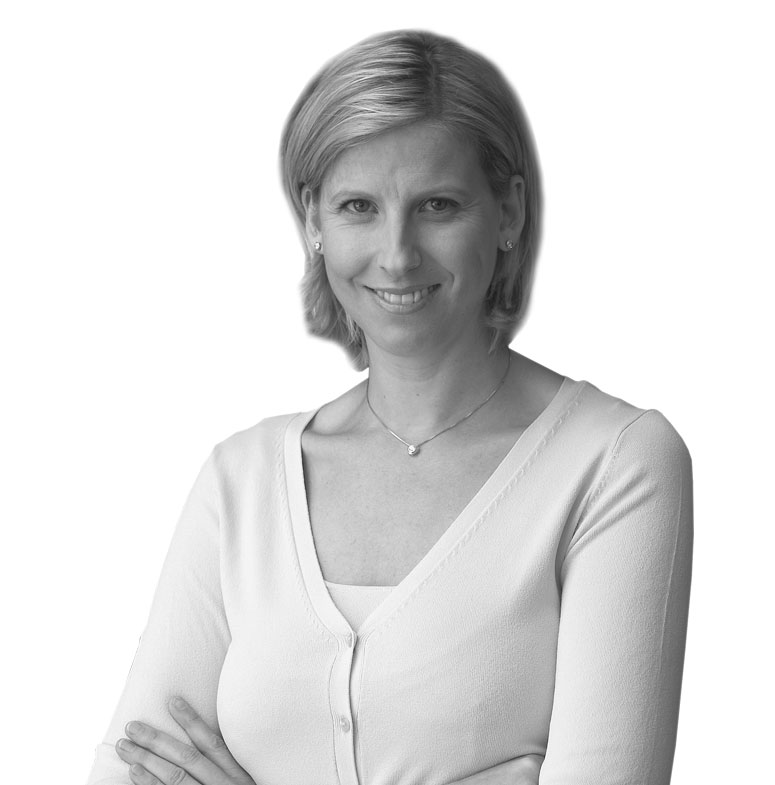 Ulrike Nittmann
Managing Director, Lawyer
+43 (0)1 589 04
u.nittmann@e-n-r.at